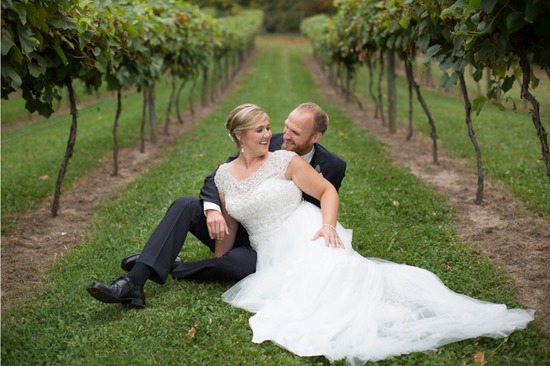 I'm pretty sure my Dad breathed a sigh of relief as Jenna Miller, the 4th and final Miller gal to get married, walked down the aisle last Saturday. With all 4 of us officially handed off and the 'no return' policy in place, I think he'll finally be able to sit back and relax a bit now. :)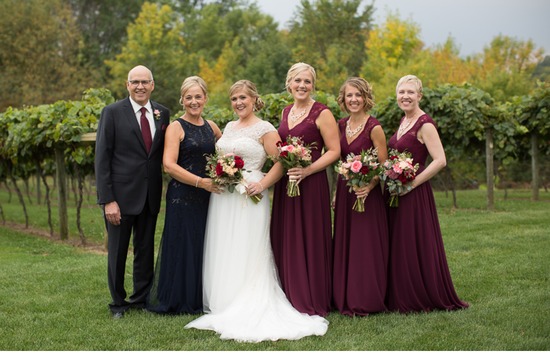 As one might expect of a Miller party, it was a grand affair. The ceremony and reception took place at Winehaven Vineyard in Chisago City, just 30 minutes north of my parent's house. The whole day was perfection – great food, friends and we even managed to avoid the rain! I'm so glad I was able to make it home to be a part of this special day!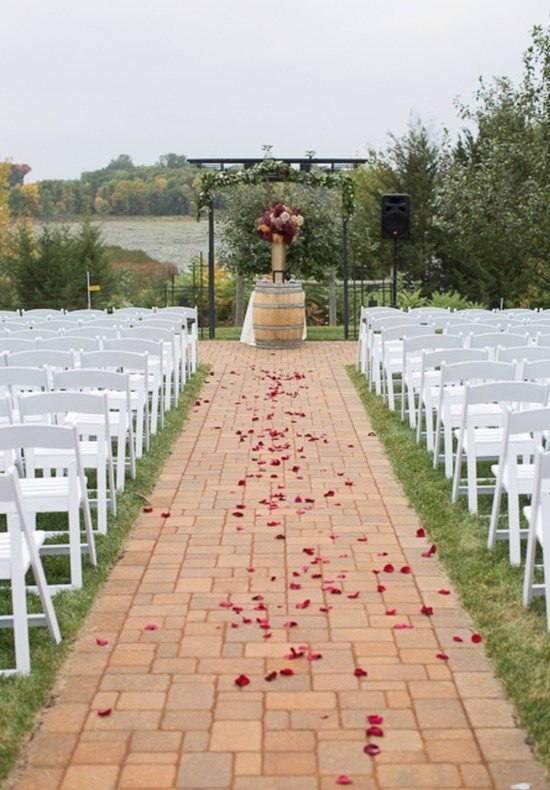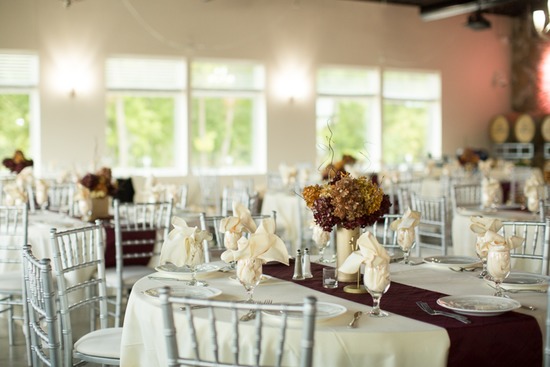 I flew out of Lilongwe on Thursday, Sept 7th and landed 30 hours later on Friday the 8th. Since I knew Jenna was hand-making all the centerpieces and place cards, I fully expected to spend the week leading up to the wedding crafting. I was pleasantly surprised to see how on top of things she was though, which left lots more time for me to fit in some shopping and friend visits.
This was the longest I'd ever been out of the US (13 months) and boy was I feeling it. I was thrown a bit at first because I'd been driving on the opposite side of the road for a year and now I was just supposed to effortlessly 'switch back'. Easier said than done, my friends. It required LOTS of concentration for the first few days but I'm pleased to say that I made it out of MN with no accidents!
Of course I enjoyed all my favorites. I only had 8 days technically (+3.5 in transit) but I did manage to have the following: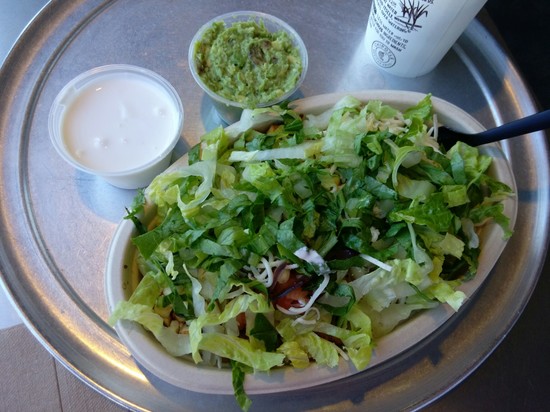 8 Caribou Coffee Northern Light Mochas
5 Chipotle Burrito Bowls
1 Papa Murphy's Pizza
1 Subway Sub
1 Panera Combo
Not super impressive stats, but I did okay (especially on the first two). Happily, everything was just as good as I remembered it.
As for shopping, I primarily stocked up on new work dresses, as my old rotation was getting very tired. I had good luck at Herberger's and JCPenney's (YAY for end-of-summer clearance!). And a trip to the US wouldn't be complete without a visit (or 5 actually) to my beloved Target.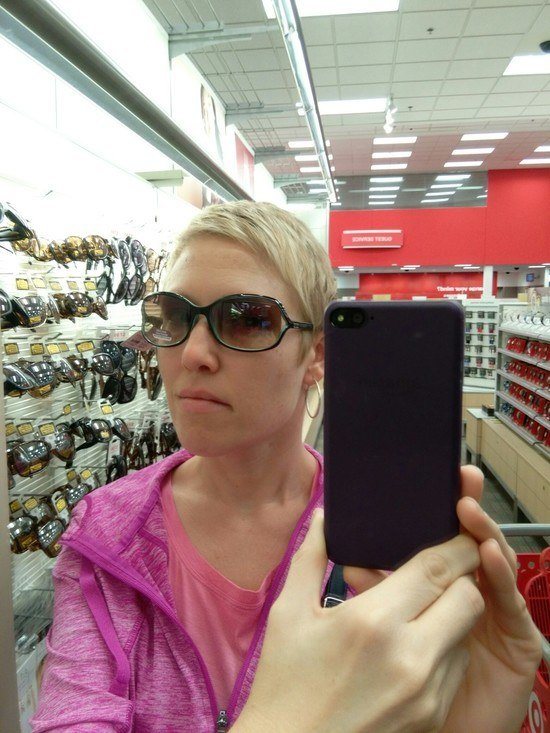 Many an hour was spent wandering the aisles marveling over all the choices. One of my 'must buys' for this trip was another year's supply of Ghiradelli Dark Chocolate Squares.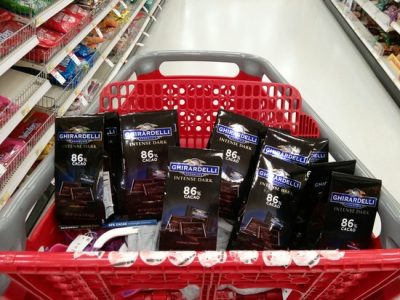 I cleaned out 3 stores to get my stash of 25 bags, but I'm pleased to report that I'm good to go for 365 days. And don't bother asking for any, I don't share! Due to the importance of temperature control, I decided that these precious commodities should be hand carried. You can be sure I guarded my hand carry with my life.  :)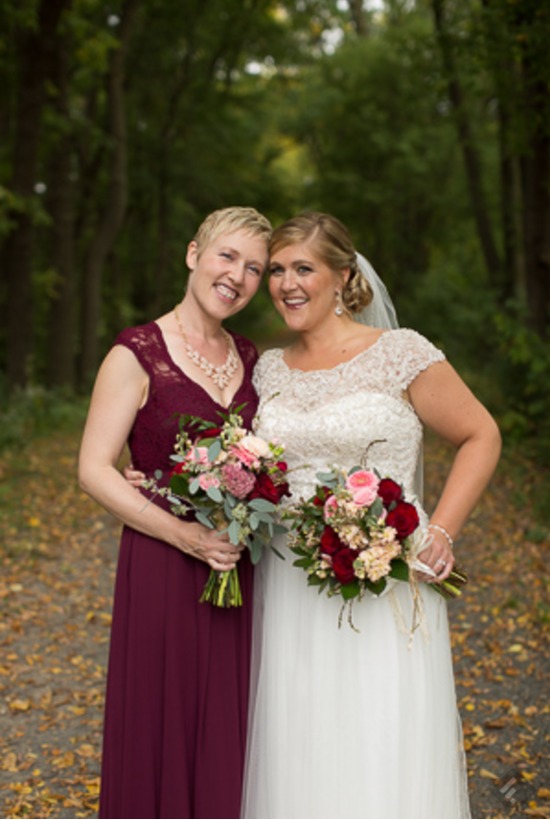 Hard to believe that my baby sister is all grown up and married. Cody (her new husband) has been around for years, so I already know him well enough to vouch for his awesomeness. He's the perfect complement for Jenna and I'm so glad they have each other. For a more comprehensive gallery of photos, check out Julie Greer Photography's Blogsite.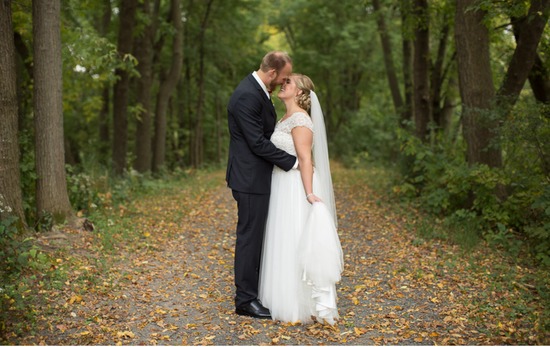 Cheers to another great day and a lifetime of good memories ahead!