Hard to believe, but today marks the 5th anniversary of our civil wedding ceremony.  I thought it'd be fun to look back at some of our early dating pictures to celebrate this milestone.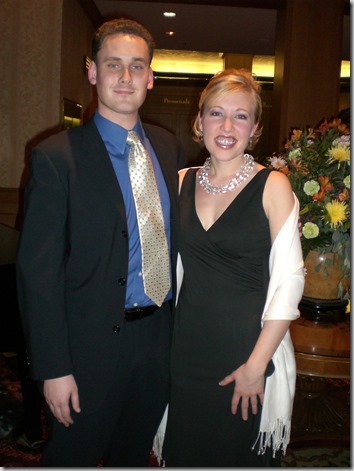 March 2007 – Our first real date – a Michael Medved Oscars event for Nick's work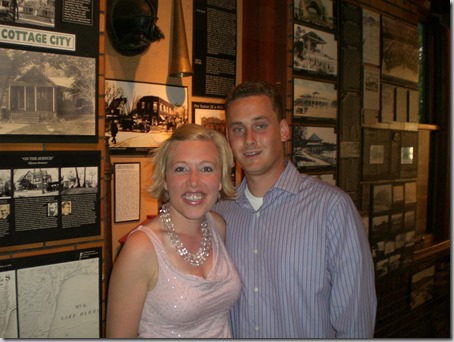 August 2007 – Out on the town for our 6 month dating anniversary at Pazzaluna in St Paul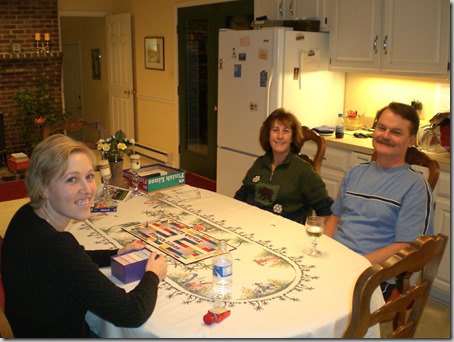 November 2007 – In DC/Maryland meeting Nick's parents for the 1st time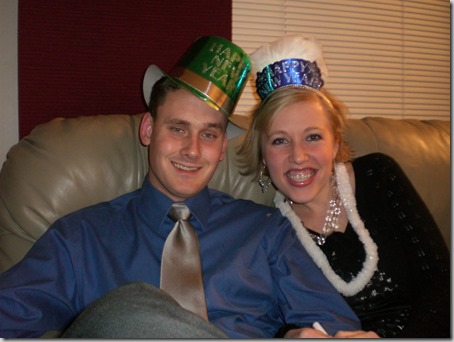 December 31st, 2007 – Our first New Year's together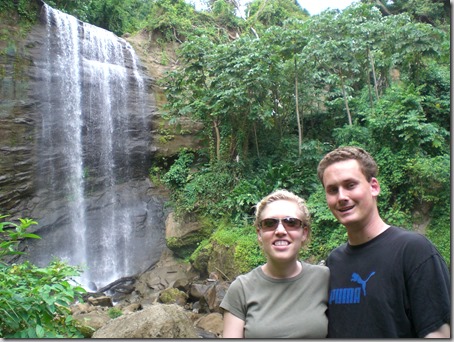 Jan/Feb 2008 – Our first trip together to the Island of Grenada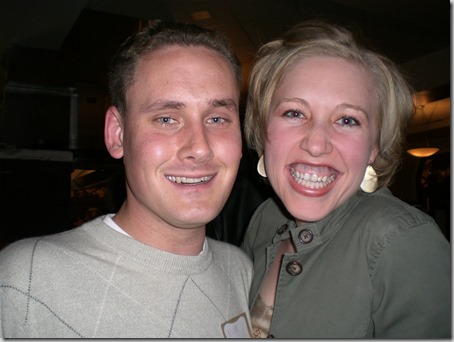 March 2008 – Out with friends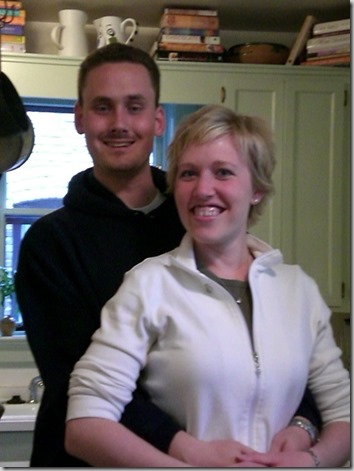 April 2008 – Hanging at my St Paul Apartment on Holly Ave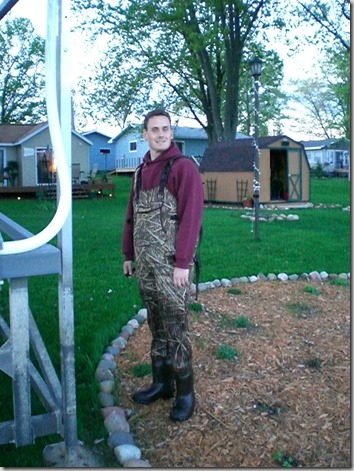 May 2008 – Nick learning all about the joys of cabin life (here he's helping put the dock in)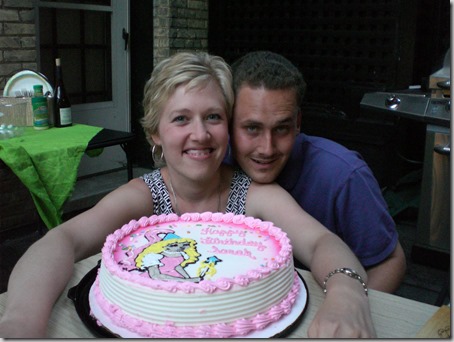 July 2008 – Celebrating my 28th birthday on Holly Ave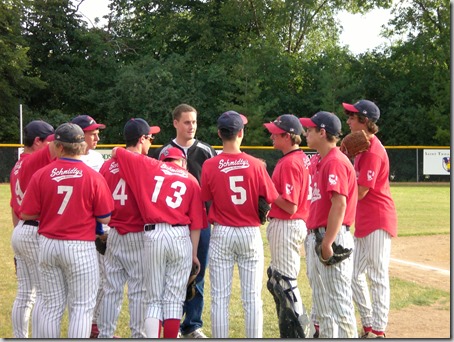 Summer 2008 – Nick coaching a St Paul Little League team.  I was the official cheerleader!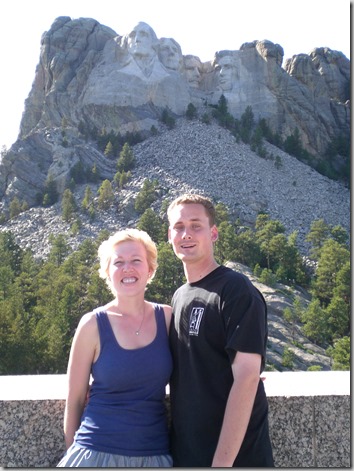 July 2008 – An impromptu road trip to the Black Hills, South Dakota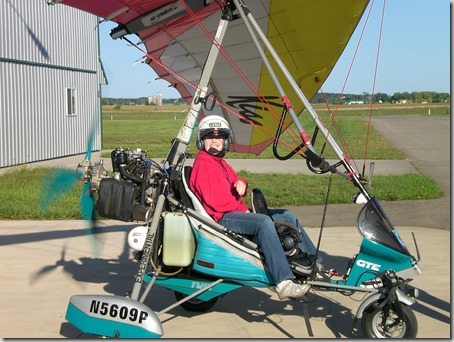 August 2008 – Sarah flying in a micro-light, the first of many crazy things I would do for my man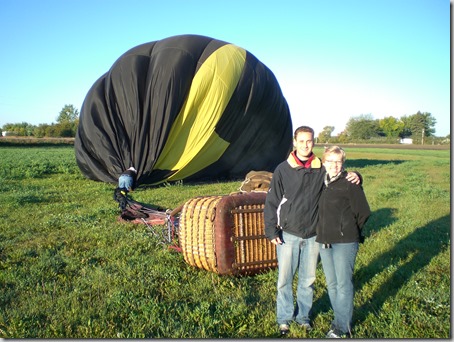 October 2008 – Enjoying the fall colors via hot air balloon
October 2008 – Nick getting an offer to join the foreign service as a Diplomat.  He accepted and proposed to me.  It would mark the beginning of a crazy new chapter in our lives…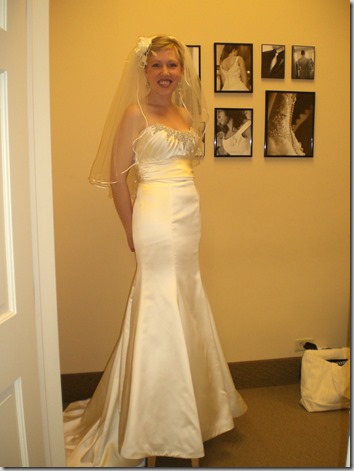 November 2008 – Wedding dress shopping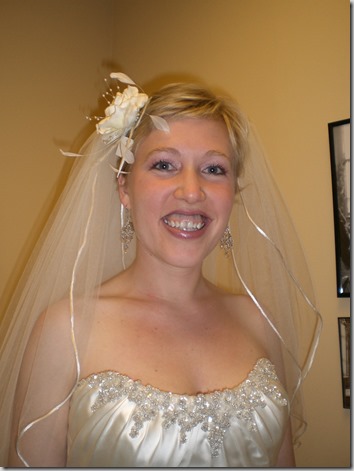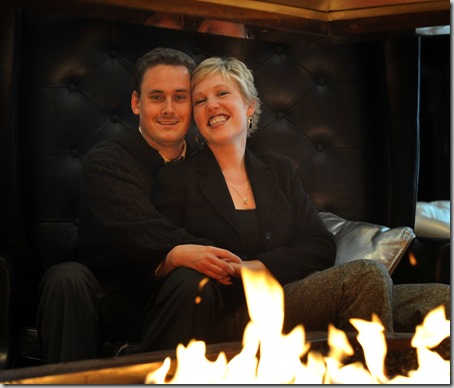 December 2008 – Engagement photos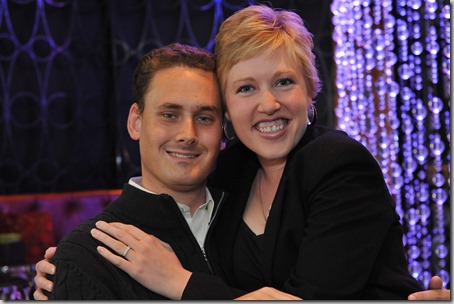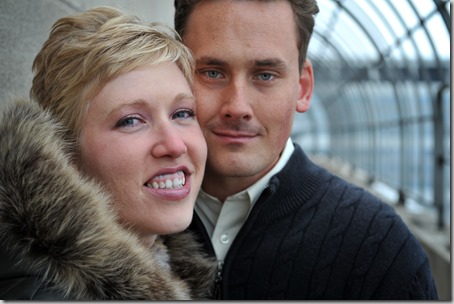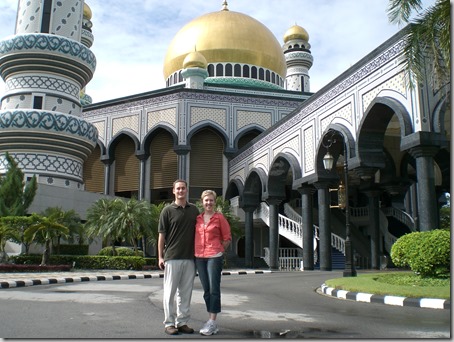 December 2008 – Our 3rd trip together, a 3 week extravaganza through Southeast Asia (where, little did we know, we'd soon be posted to).  Here we're at a mosque in Brunei.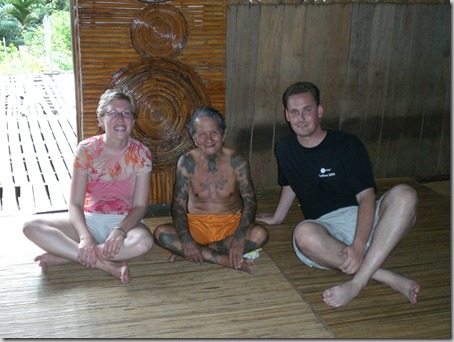 December 2008 – Spent the night in the jungle in Borneo with a native tribe.  Here we are getting our picture taken with the tribe's medicine man.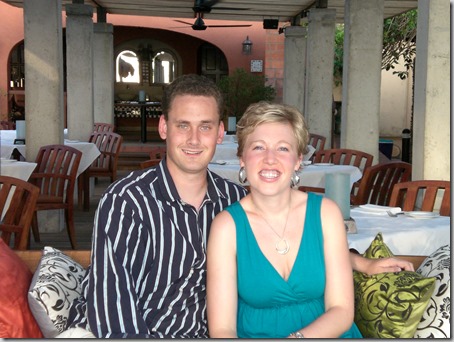 December 2008 – Wrapping up our trip in Malaysia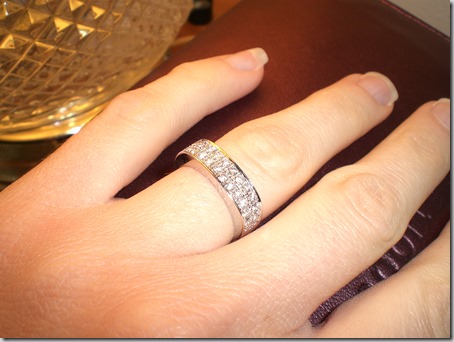 December 2008 – Purchasing the ring in Kuala Lumpur, Malaysia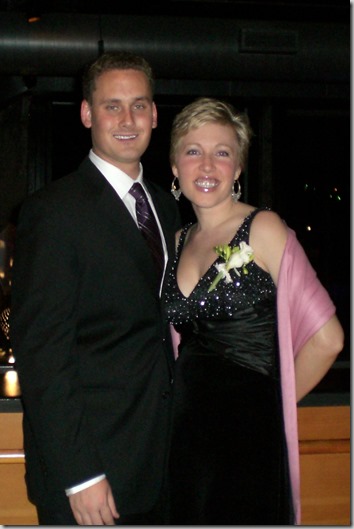 December 31st, 2008 – Our 2nd New Year's and Dana's wedding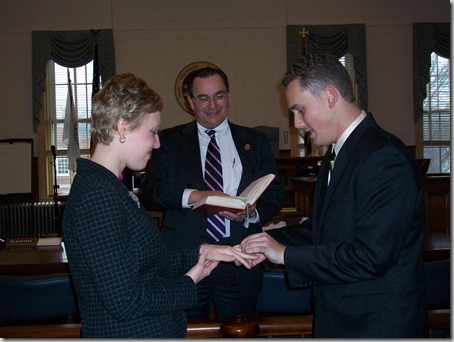 January 2nd, 2009 – Our civil wedding at a court house in Maryland.  We needed to be legally married before Nick started with the State Department 3 days later so that I'd be factored into the assignment we got.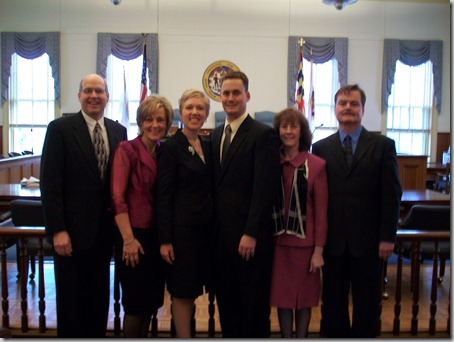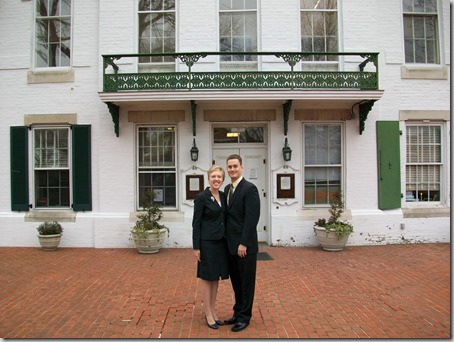 Makes me smile to look back on all these good memories.  5 years and still going strong!
For those of you who were in our lives then, would you indulge me by sharing what you remember about us from our dating period?  Favorite memories, impressions of us as a couple, etc.  Gracias!
PS – The comments function on the blog has been acting up so make a copy of your comment before submitting in case it doesn't go through the first time.  Or just post on Facebook!