I remember when we lived in the Philippines I was impressed by how resourceful people, especially children, could be. One of the memories that sticks with me most was from my visit to Tondo, Manila's trash dump, where 1.5 million people lived. It was here that I truly realized that every object could have a second life. Kids played jacks with discarded bottle caps, foam chunks were used as floaties and chicken remnants were picked off discarded bones and added to vegetables to make a fresh pot of stew. No joke, it took recycling to a whole new level…
Not surprisingly, I see that same kind of ingenuity presenting itself in Africa. Allow me to share a little story from today….
I was out on a walk in my neighborhood and ran into a group of kids that I frequently pass. They are usually playing soccer with a ball that they've constructed with a rock at the center and then layer after layer of discarded plastic bags wrapped around, with goodness-know-what holding it together.
Today when I passed they were playing a different game, one I remembered well from my childhood. Of course I can't remember the name at the moment, but two individuals would put a single stretchy rope around their ankles and face each other and then the middle person would do all sorts of fancy jumps between the string. Anyone know what I'm talking about?? Anywho… back to the story.
There were two girls only, so they had hooked one end of the rope to the fence and the other girl was acting as the endpost while her friend jumped. They had taken it up a notch though and instead of having it around the ankles, it was waist high! Twas very impressive!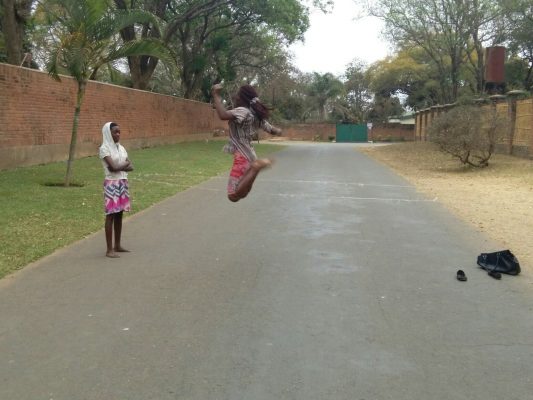 As I got closer, I got a good look at the "rope" they were using. In fact, it was hundreds of itty bitty pieces of string all tied together to form one big string. I paused to look at the craftsmanship and although rough, it was getting the job done. I couldn't help but smile to myself, noting once again how incredibly resourceful we are as humans.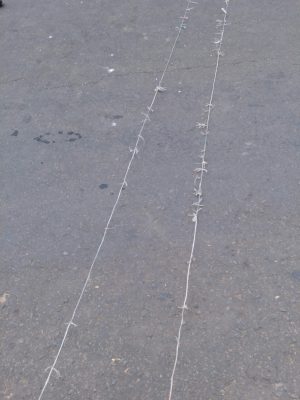 In Malawi, one of the most famous stories of ingenuity is of a boy named William Kamkwamba (who I recently met, by the way!) who created a windmill out of junk that was able to electrify his village (literally). Not only does this book give an in-depth look into life in Malawi, but it's also ridiculously inspiring. Perhaps you might want to check it out…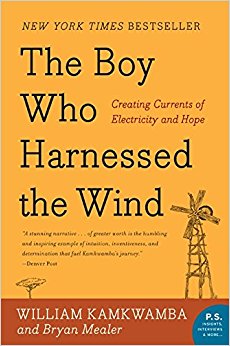 Now go forth and be the resourceful, brilliant individuals you were designed to be! And then report back and tell me what awesomeness you are bringing into the world!