As you all know, while the location and view of our condo were fabulous, I had quite a bit of work to do to create an environment that felt "homey" to us.  I've been laboring for the last 4 months and am finally ready to unveil the results.  Please feel free to share your thoughts!
The complete gallery of before and after photos can be viewed at: http://www.minnesotagal.smugmug.com
First, a reminder of what we started with so you can better appreciate the final product: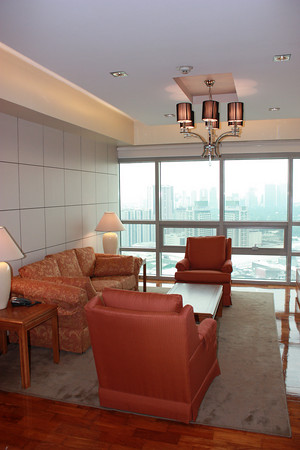 And the after shot: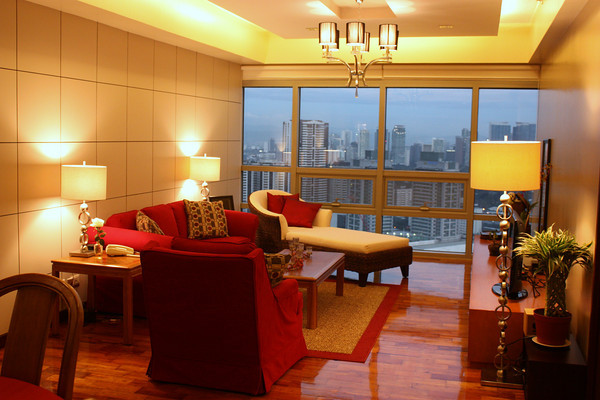 And a few more shots of the transformation: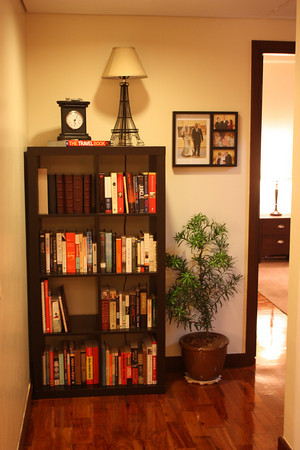 Check out the AMAZING slipcover I had custom-made . . . covered up that awful coral just beautifully!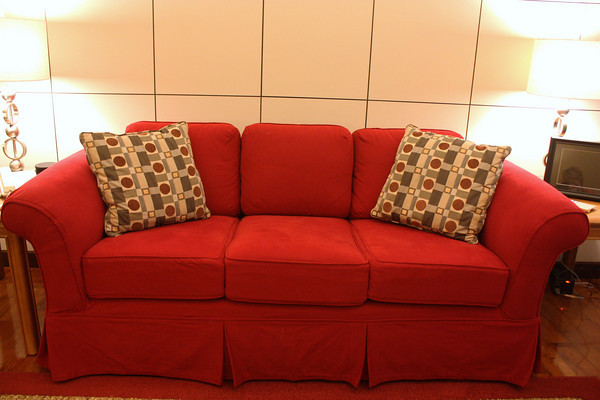 And some shots of the master bedroom