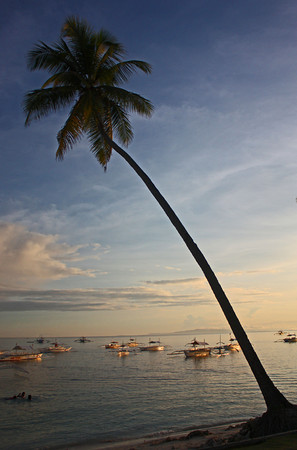 Just got back from 5 glorious days in Bohol, an island in the Southern Philippines.  As you know, my friend Rachel is visiting and we wanted to take her somewhere that would give her a feel of the island life (versus the chaos of Manila).  Bohol had been high on our list for awhile, so we decided a trip over New Year's was the perfect time to go.  This was our first time to one of the islands and Rachel's first tropical beach getaway.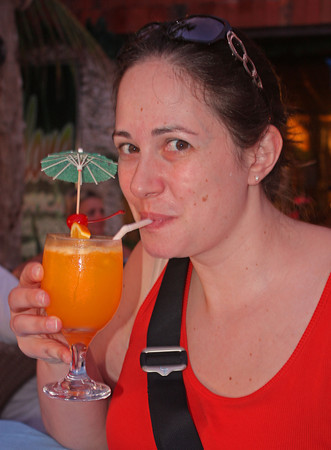 If we weren't napping, suntanning or swimming we were most likely eating.  And eat we did!  Food was fabulously cheap, so we indulged.  The Philippines is reported to have the world's best mangoes – I think Rachel would concur, as she managed to make Mango a food group in every meal she indulged in.  YUM!  Our favorite dinner ended up being a beachside BBQ.  We selected the delicious red snapper pictured below and had it grilled up with corn on the cob and baked potatoes to round out the meal.  Nothing better than selecting from fish that had all been caught that morning… very unique (and fresh)!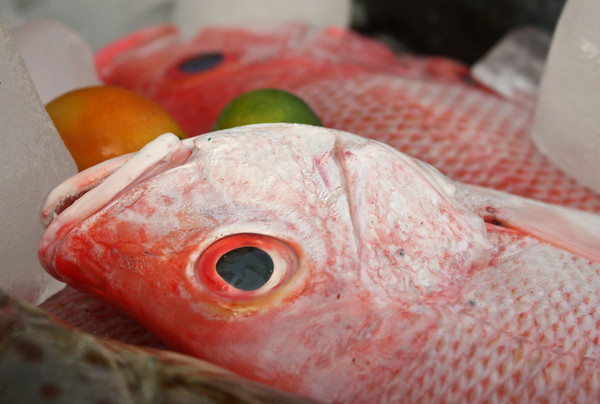 We did do one day of intense touring.  It was an 8 hour island tour and we had a private car and driver (insanely better than being on a tour bus with a microphoned guide!)  Highlights of the day were the following: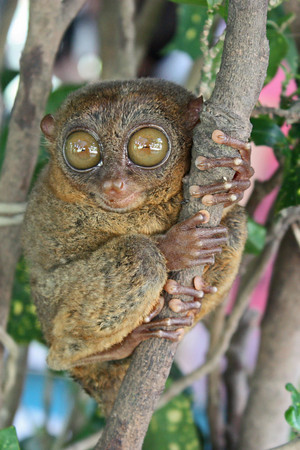 1.  Seeing the Tarsier Monkey, the world's smallest monkey, found only on Bohol.  Fun fact: each eye is as big as its brain!  No touching though because they have suicidal tendancies.  It is rumored that human touch causes them to begin banging their head against the tree until they die… not good at all!  They were beyond cute, but I kept my hands to myself.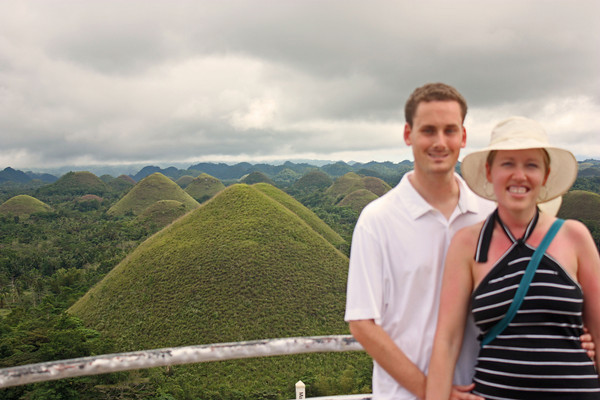 2.  Next up was the infamous Chocolate Hills, named for the Hershey Kisses they resemble.  These mounds are naturally-made limestone formations that are (once again) only found on Bohol.  They stretched as far as the eye could see and were extraordinarily beautiful despite being oversized anthills.  Definitely a must-see for anyone visiting the Philippines.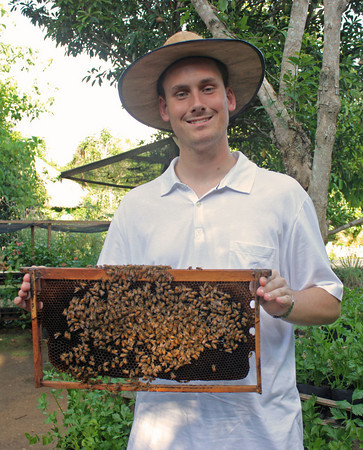 3.  Our day ended with a trip to the Bohol Bee Farm.  This organic farm blew my mind.  Not only was there a bee-raising operation, but a full organic garden, a restaurant, a handmade goods operation and a small resort.  It was a mini bee-centered world and I'm 99% sure that Nick and I are going to come back to Bohol just to stay here.  Not only did we sample the delicious organic food at the restaurant, but we took the farm tour and each got to hold the "friendly" honeybees!  Can't say I've done that before… happy to report, no stings!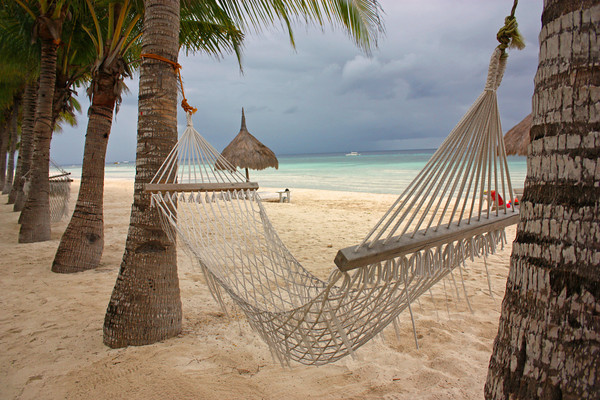 As I mentioned above, the rest of our trip pretty much centered around relaxing.  We did partake in a great beach party on New Year's Eve, in addition to diving and snorkeling outings.  Plenty to do in this relatively undiscovered paradise.  Already looking forward to returning!  If you like what you see, check out the 150 shots at SMUGMUG.  Definitely some of the best pics I've ever captured!