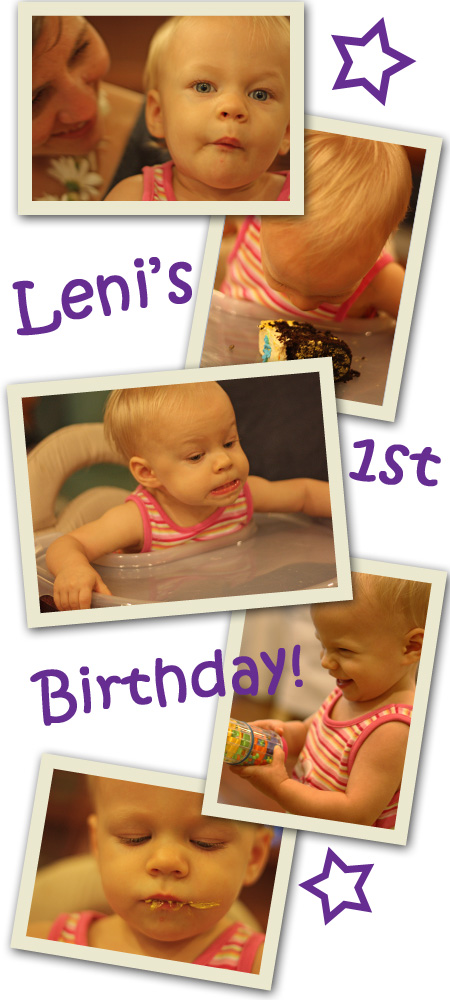 Until I have a kid of my own, I've officially adopted baby Leni as my surrogate daughter.  In real life, she belongs to our good friends Andrea and Brian, who are also in the Foreign Service.  Today we had the privilege of attending her 1st Birthday Party.  I thought I'd share a few of my favorite photos from her big day (and yes, I'm pretty sure we were the only childless couple there – but we still had a grand old time).
PS – please be impressed by the collage above.  It was my first attempt at doing one in Photoshop and it took me HOURS.
PPS- All the ADORABLE pics can be found on SMUGMUG.
A few more of Leni's adorable friends that attended her party (Looks like the United Colors of Benetton, doesn't it?  Fun to see so much diversity!):