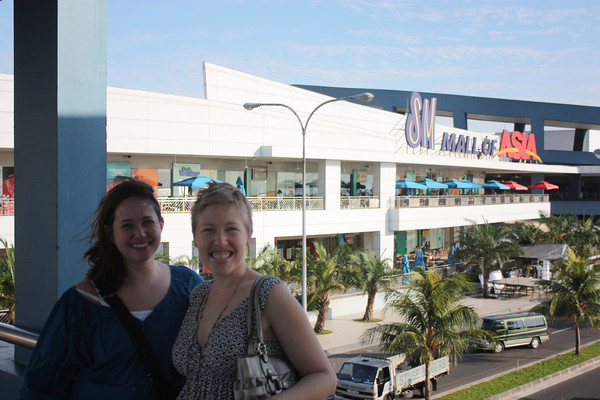 Day 2 was a huge success by all accounts and measures.  We completed our first massage (a Lymphatic Drainage Massage at Neo Spa) and took in Mall of Asia.  Avatar at the Imax surpassed all our expectations – definitely one of those must-see films to put on your list.  I've never seen anything like it – a visual stunner!  Here we are in our "too cool for school" 3D glasses…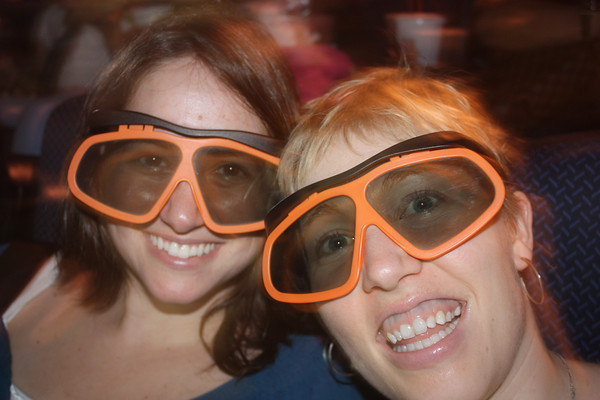 Sad to say, but I'll be off the radar for the next 5 days.  We're taking a trip down to an island in the Southern Philippines for some New Year R & R.  I totally wanted to bring the computer so I could give you the play-by-play in blog posts and photos but Nick and Rachel outnumbered me in the vote and now I don't get to take it.  Kind of nervous… haven't gone this long without computer in quite awhile!  Gotta get to bed so we can get up at the crack of dawn and beat the traffic to the airport!
Since I won't see you for a few days, HAPPY NEW YEAR in advance!