If you've been reading for awhile, you'll recall that on Day 5 of being in Manila I started a Basic Photography Class in Fort Santiago.  Just 5 weeks later I was a Proud Graduate of Photography 101 and was no longer afraid to touch my camera!  Since then, it's pretty much been a non-stop love affair and after 18 months of practicing, I decided I was finally ready to take on Advanced Photography!
So off I went (with friend Christine joining me) and learned an overwhelming amount about Studio Photography (which was a whole new world for me).  We started with the basics of lighting and I can now say that I have a baseline understanding of:
How to light a subject so that they look thinner or broader
How to determine which side of your face is your 'best side'
How to work with more than one light source
How to create that glint in a person's eye (called a catch light)
How to shoot with a external flash, sensor and umbrella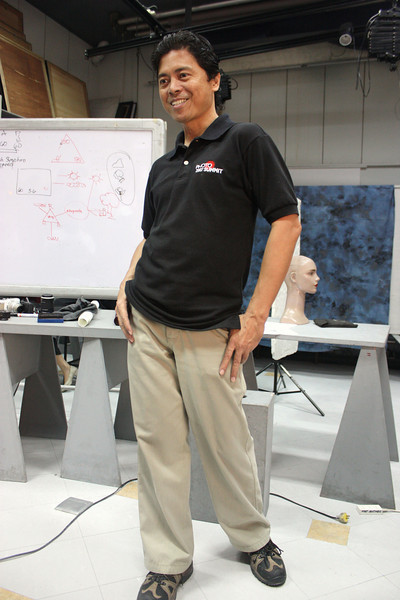 As if that wasn't enough for one day, we also learned the ins and outs of posing.  I now know how to make two people of different heights look like they are equal heights! (hint: the trick is in which leg you shift your weight onto and whether you're moving toward the camera or away from it)
Guess what next week's topic is???  Food Photography!  Stay tuned for those pics…  In the mean time, check out a few of my best shots from today.  If you'd like to see more, there's a whole gallery waiting for you over at SMUGMUG.
My Best Shots of the Day: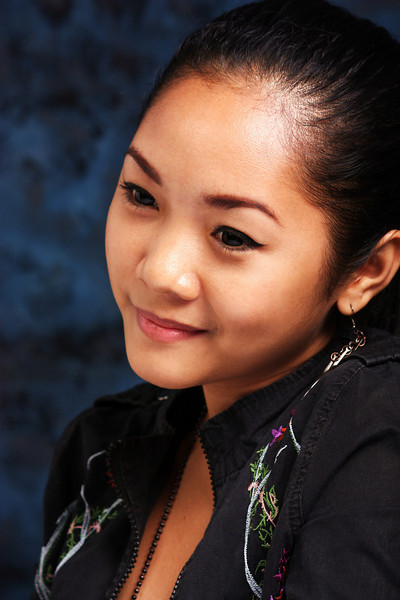 Favorite!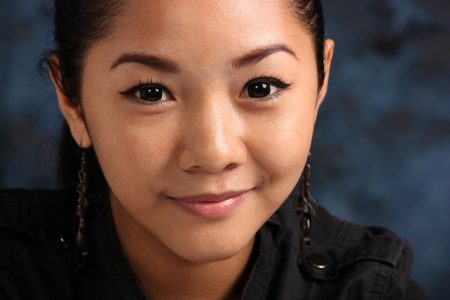 Runner Up!
Honorable Mention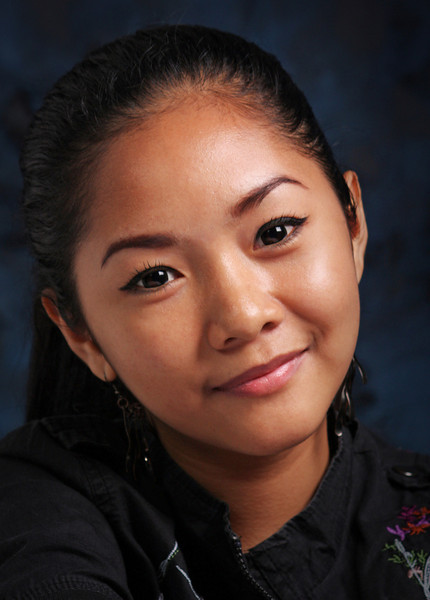 Another Honorable Mention