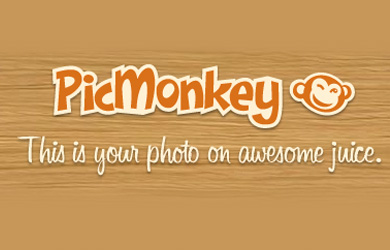 OK, I'm about to let you in on one of my photo sharing secrets!  It's called PicMonkey and it's F-R-E-E.  It used to be called Picnik but then they did away with that one and brought about a new-and-improved version.  There are two aspects to PicMonkey – photo editing and collage-making.  I do my photo editing in other programs, so I can't speak to that (although it does look pretty comprehensive and simple to use).  What I do love here is the Collage-making component.  You simply upload your photos, choose either a pre-made collage template (or design your own) and then drag and drop to create!  Here are some of the ways I've put it to use:
Facebook Covers!

Blogging Photo Collages
Tell me what you think!  Are you using this already?  Hope you enjoyed Tech Tuesday!