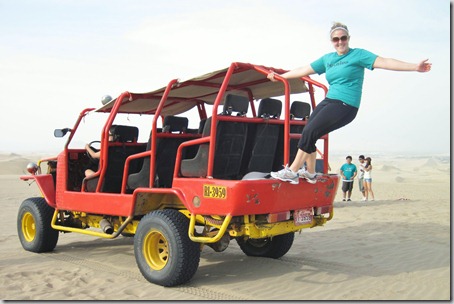 What would Jenna's visit to Peru be without a road trip?  Especially a trip with a shrieking 1-year-old!  Yes, that's right.  Bet you didn't know Nia's lungs have the capacity to sustain shrieks for 3 hours straight!?!
We made the best of it though, stopping for 1 night in Chincha before heading on to Ica (4 hours south of Lima on the Pan-American Highway).  This trip was selected specifically so Jenna could have a high-adrenaline-experience that she'd never had before: Dune-buggying and Sand-boarding.  I'm happy to report that it was a big hit!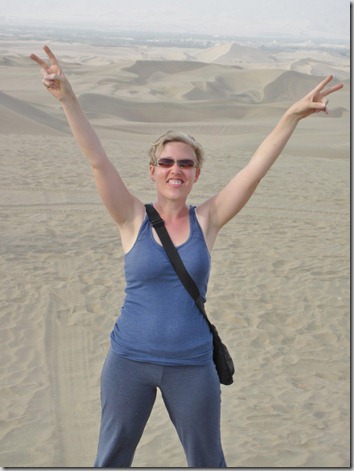 I was the lucky one that got to join Jenna for the fun (while Nick did baby duty).  Dang did we have a good time!  We started with a Dune-buggy ride that looked something like this:
It was sunset as we were riding, so I managed to get some absolutely spectacular shots of the dunes as well.  The sand went as far as the eye could see (and managed to infiltrate every bodily crevice by the end of our ride).
About halfway through the ride we stopped at the top of a major dune to do some sand-boarding.  I was a wee bit nervous but managed to make it down the hill (on my tummy, face first, mind you!) one time.  Jenna, on the other hand, took this sport to the extreme during her 4 runs.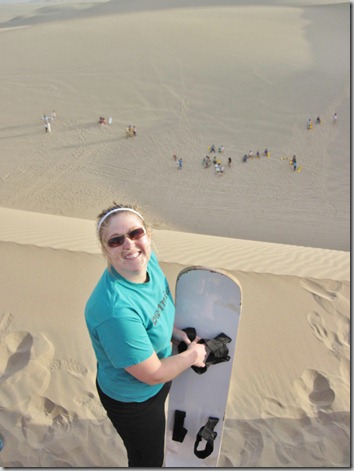 She loved it so much, in fact, that she decided to take some sand home with her on her face!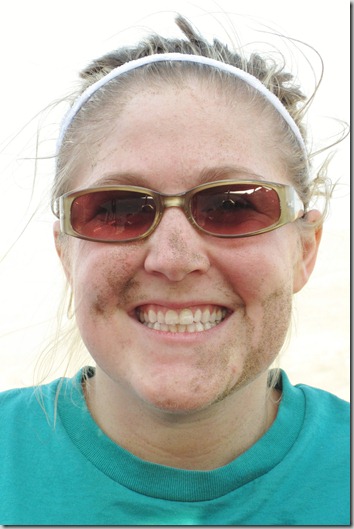 Here's a look at what we got to experience:
Jenna Sand-boarding in ICA
There were a couple other highlights of the weekend worth mentioning.  The first was that I failed to do proper research and booked the same exact route at the same exact time that the Dakar Rally was taking.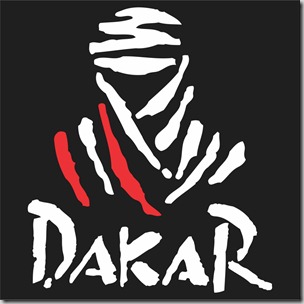 For those who don't know, the Dakar Rally is a HUGE motorsports race for vehicles of all kinds. It used to be held over the deserts in Africa but a small Terrorist problem forced them to relocate it to South America.  Here's a look at the route map:
What did that mean for us?  Well first, it meant that all the race cars were in transit on the road with us.  Second, it meant that the traffic was ATROCIOUS.  Third, it meant that we became a part of the race car parade.  Oddly enough, the non-discriminating Peruvian spectators waved at us like we were driving in a souped-up race car.  It was a hoot!  Here's a look at the kinds of crowds we passed:
And here's a promo photo I found that shows the kind of cars we were driving with on the road.
The other note-worthy mention is that Nia got into a swimming pool for the very first time.  We've been trying repeatedly to get her to swim (to no avail) and Auntie Jenna coerces her in on the first try.  Special Auntie voodoo?  Who knows, who cares!  We're just happy she finally got in!  Here's the exciting moment captured on film!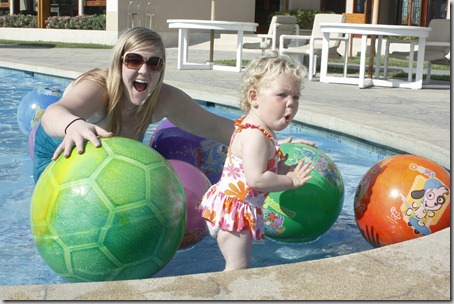 And there you have it folks.  We have now completed our second mildly successful road trip with the baby!  I'll say one thing, she definitely makes things memorable…