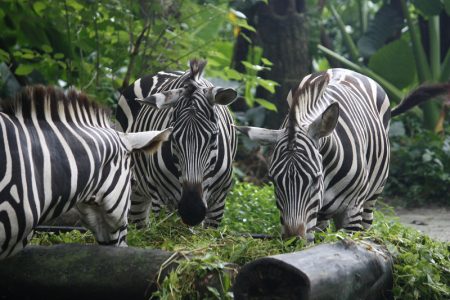 I'm well aware that I owe you a MAJOR apology for not posting for the last week.  It's just that I've been so damn tired and I had to go on Medevac to Singapore for 3 days (more on that in my next post – nothing to worry about).  I was thinking the best way to win your hearts back would be to show pictures of adorable animals.  I know, I know – it's not going to make up for all those posts I didn't write, but hey – it's a start!
So DRUMROLL PLEASE…. here they are:
The Animals of the Singapore Zoo!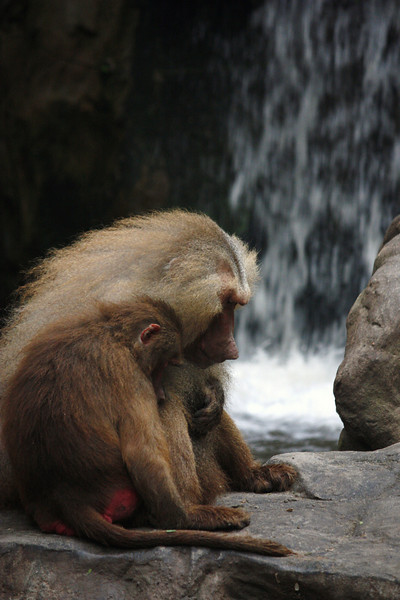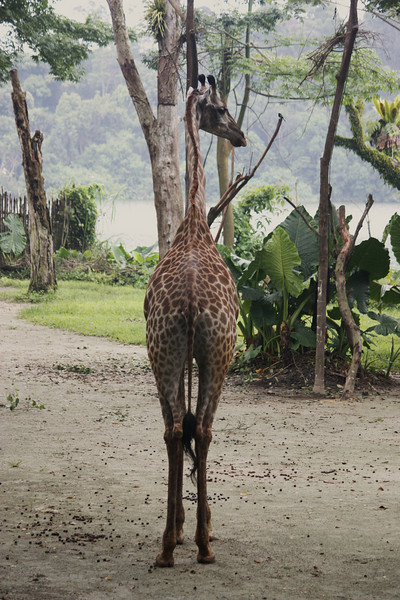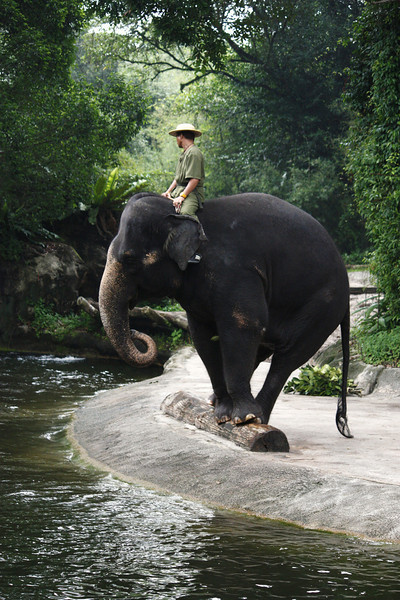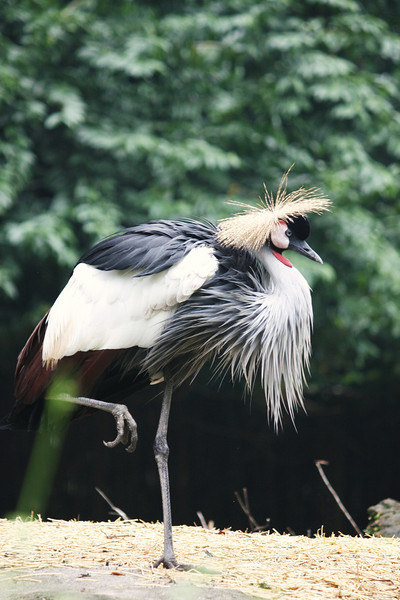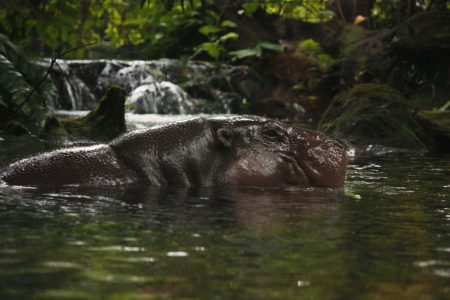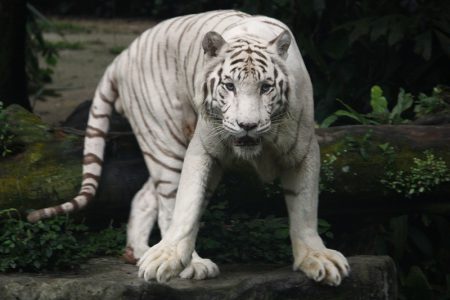 The Highlight of the Day: Feeding the Kangaroos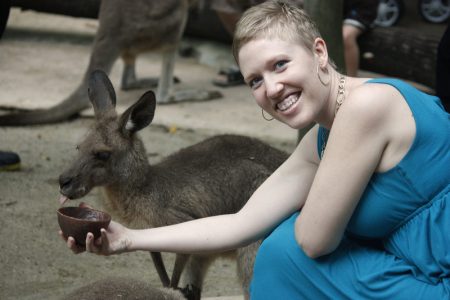 The hands-down best part of the day for me was getting some 1-on-1 time feeding the Kangaroos.  They were so gentle and cute and we were even allowed to pet them!  I loved every minute of it, even getting Kangaroo slobber on my dress.  I was so thankful to have a good 'Kangaroo experience' at this zoo because I left the Melbourne Zoo traumatized because the Kangaroos just laid on the ground the entire time looking dead.  Let's just say it was not the first time Kangaroo sighting that I had hoped for.  I'm pleased to say that this more than made up for it!  A quick shout out to my fabulous travel companion Rebecca, who made sure we made time to fit in fun moments like this!  XOXO
PS – As you may have guessed, there are boatloads more cute animal pictures waiting for you over at SMUGMUG!  :)